We'll put in a good word for you.
In more than 100 languages.
Supertext – First-class localization and copywriting solutions since 2005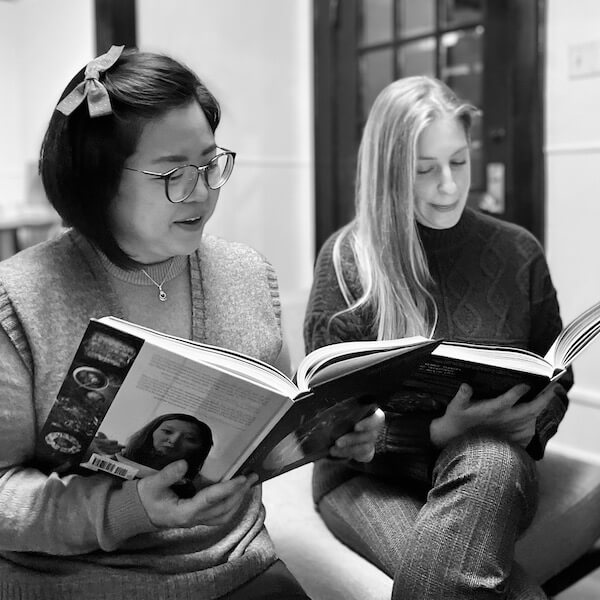 We're hiring! Help us free the world from bad copy.
Supertext is growing. That's why our team in Los Angeles is on the hunt for linguistic talent to assist its team with everything from marketing and client acquisition to quality and project management.