---
What do you want to localize?
From InDesign to HTML, we work directly in your preferred format. Or implement technical solutions to integrate with your content source.
---
Websites
With plugins for CMS such as WordPress and Drupal.
---
Documents
Word, Excel, PowerPoint, HTML, XML, JSON, YAML and more.
---
Apps, SAAS, platforms and games. Adapted for local markets. In any OS.
---
Print
One-sheets, brochures and more. In InDesign and other DTP formats.
---
Platforms and product texts. Written and translated under one roof.
---
Film / video
Breaking language barriers. With transcripts and subtitles.
---
Social media
We write and localize compelling content for all networks.
---
Marketing
Adapting your marketing campaigns for global audiences.
---
Games
Winner winner localization dinner. Stay alive in 100 languages.
---
More than 100 languages.
We localize your content for the whole wide world. And if Elon Musk makes it to Mars, maybe even beyond.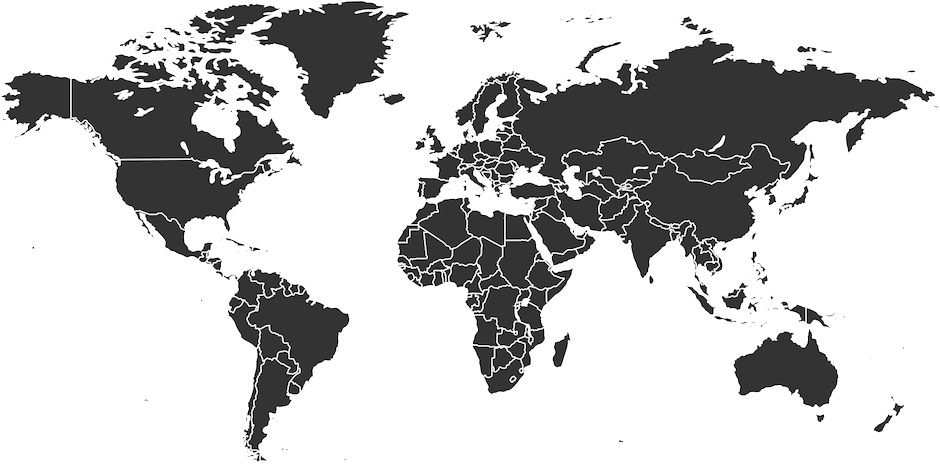 Where is your target market?
---
A single online platform to manage all your multilingual needs.
Order creative content and translations in more than 100 languages. 24 hours a day. 365 days a year. It's as easy as booking a flight.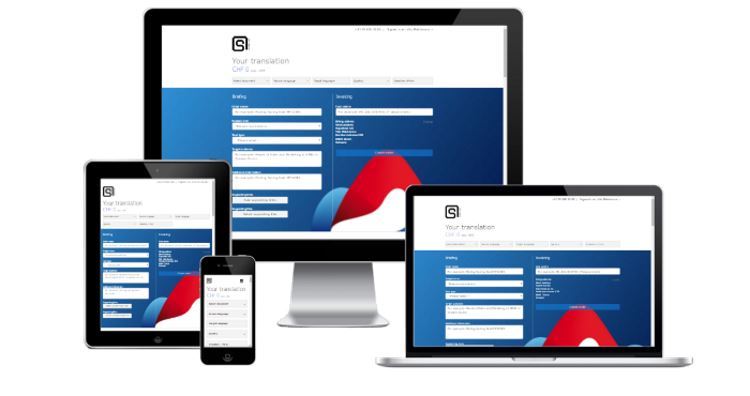 Do you need a customized language hub for your company?
---
Tailor-made solutions for your industry.
We've been putting in a good word for clients in all industries since 2005.