We make reading a pleasure in more than 100 languages. Even HTML and C++.
Translation and localization technology at Supertext
Sophisticated, simple, super. A platform for all your language needs.
Order and manage projects 24/7 with our unique and easy-to-use platform. Or let us develop a tailor-made corporate solution for you.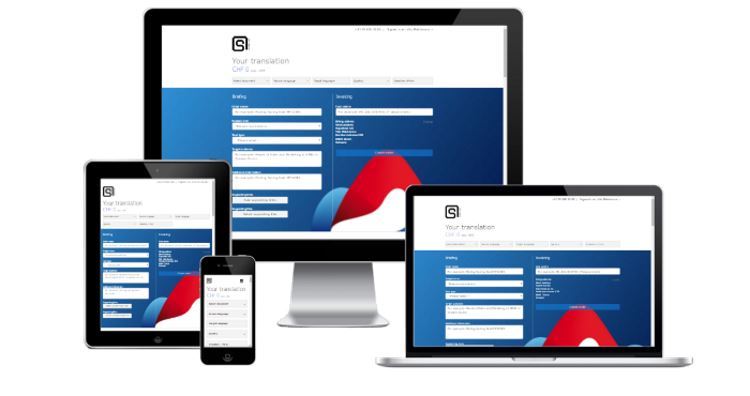 ---
Plugin & play. Connect your CMS to the Supertext platform for a seamless workflow.
We've developed plugins for many popular content management systems and e-commerce solutions.

Install our plugin extension for multilingual blogs and websites.
---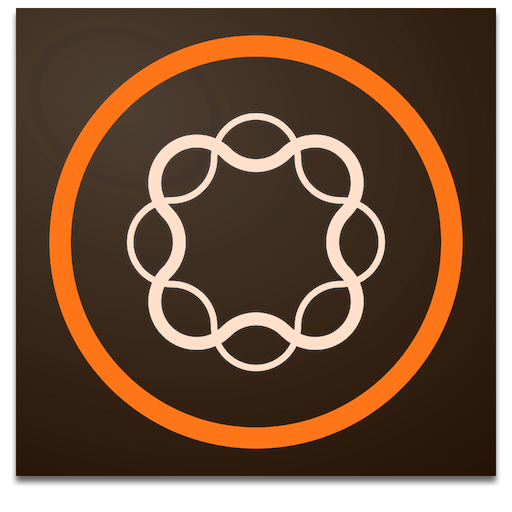 Translations in Adobe Experience Manager with our AEM connector.
---

Submit translations to Supertext directly from Drupal.
---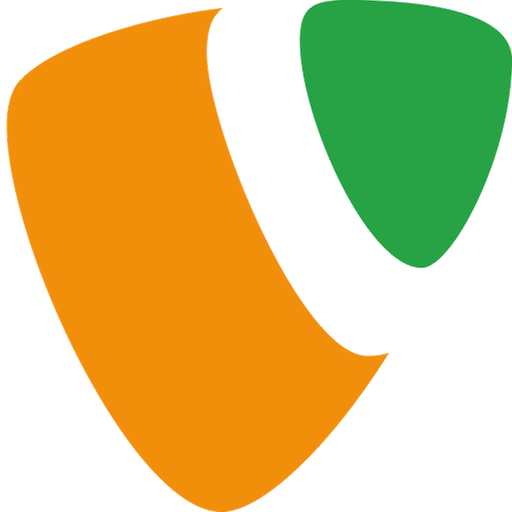 TYPO3
Get Trados-compatible XML files in no time with the Supertext localizer.
---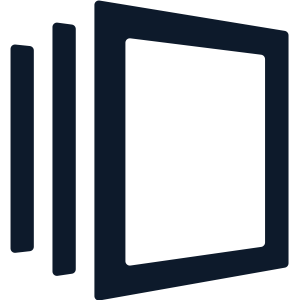 Learn how to localize your Instapage in only three steps.
---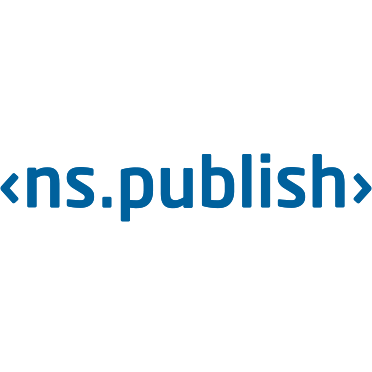 Full integration with the unique reporting tool. Read more.
---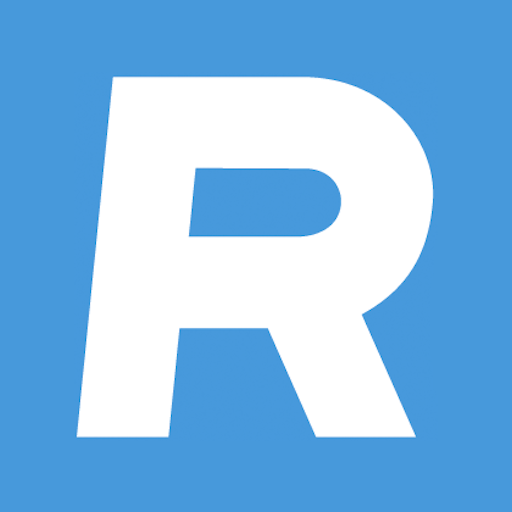 Redaxo
Send us a MySQL Dump of the database. We'll take care of the rest.
---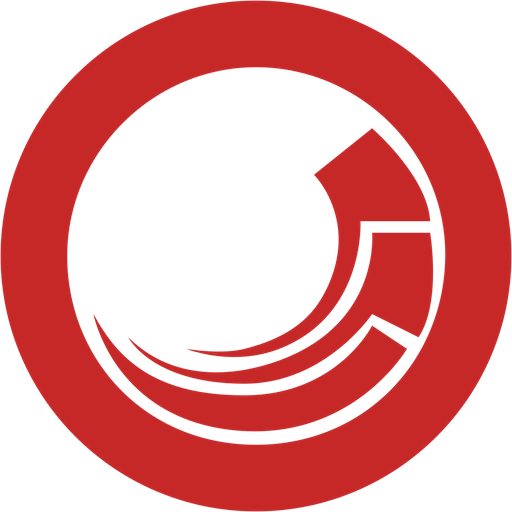 Sitecore
Export XLIFFs for a seamless translation workflow.
---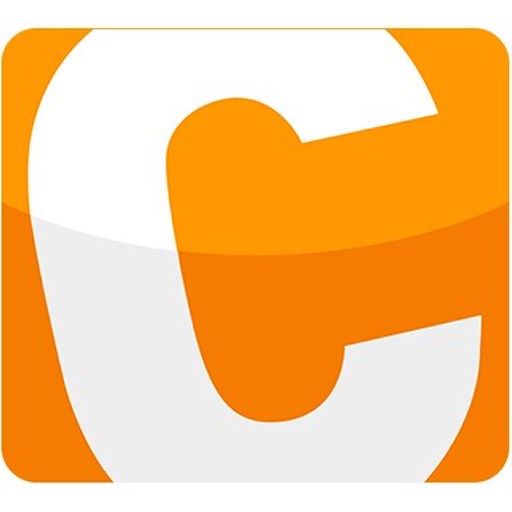 Contao
Simply clone the pages, select the languages and send us a MySQL Dump of the database.
---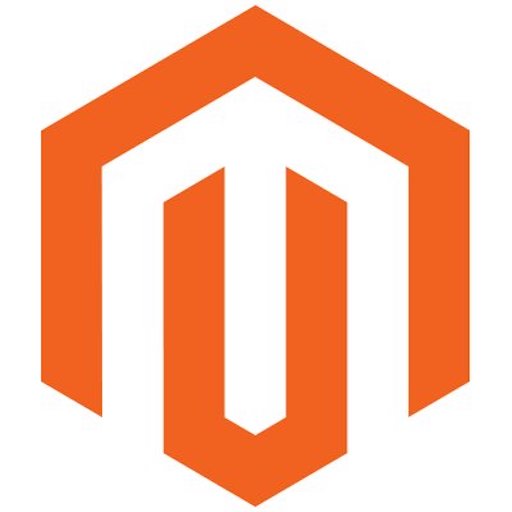 Magento
In development.
---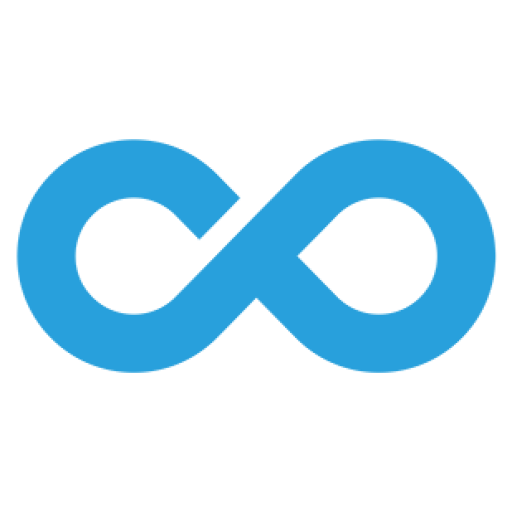 PimCore
Export XLIFFs to integrate with our translation workflow.
---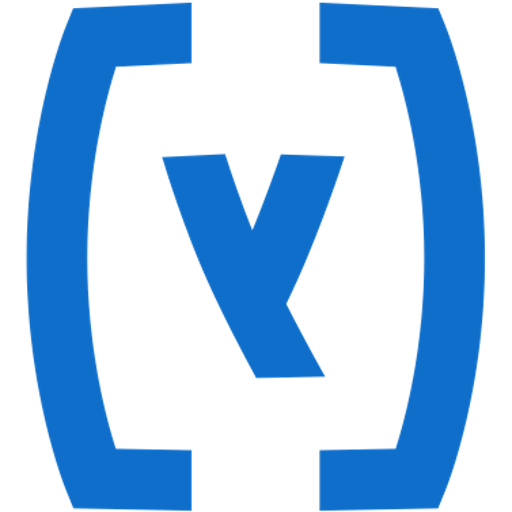 Hybris
Connect to SAP's e-commerce solution via Supertext.
---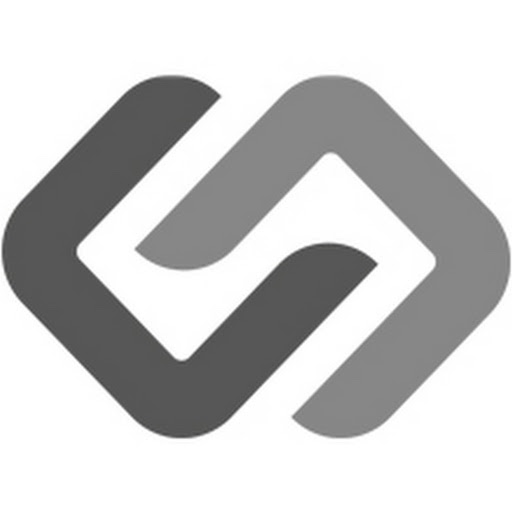 Exchange PIM data with our SFTP hotfolder tool.
---
Akeneo
The open-source PIM system for best-in-class product experiences.
---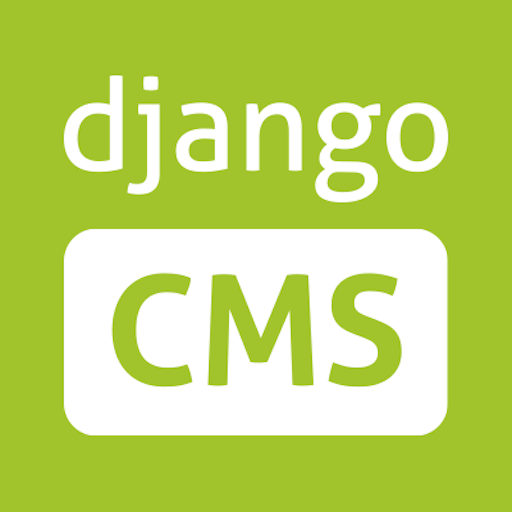 Available from GitHub as open-source software.
---

Kentico
XLIFF export and import work seamlessly with Supertext.
---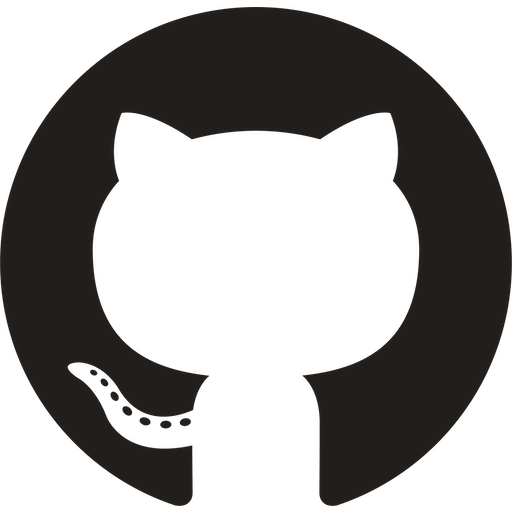 GitHub
Manage your translations right on the development platform.
---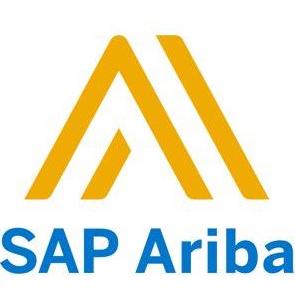 SAP Ariba
Send orders and manage billing directly from the sourcing platform.
---
Coupa
Order, manage and evaluate your translations all within Coupa.
---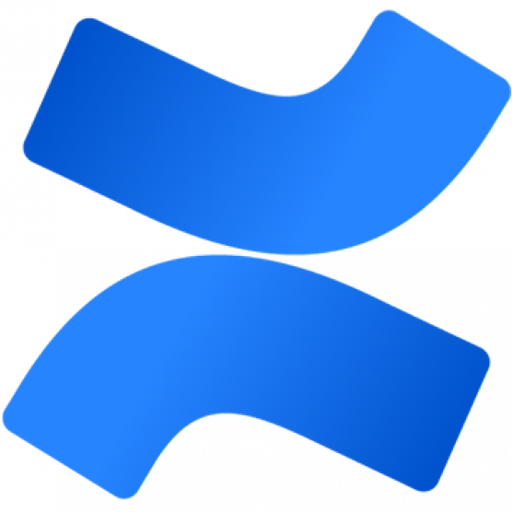 Confluence
Manage translations directly from your digital workspace.
---

ClickUp
All things work in one place.
---

Contentful
The API-first CMS.
---
The Supertext API. Flexible integration with your system for a streamlined translation workflow.
Forgotten attachments. Missed deadlines. It's time to optimize your localization processes with Supertext. Your team will thank you for it.
Need to translate new product descriptions as soon as they are added to your e-commerce site? Looking for a way to continuously localize your software and apps? Supertext has been providing language solutions since 2005. With simple, fast and high-quality services.
We provide an agile API and support throughout the implementation. Simple integrations, such as sending and receiving orders via an established CMS, require only a few days of development. Our super tech team is also up for more complex integrations, such as tracking order status with your company's dashboard.
Get in touch with our developers. They're currently working on a comprehensive documentation that gives you full autonomy in integrating our API.
---
What's up docx?
From indd to json, we handle all kinds of file types. For easy import/export and translations in most cases directly in the layout.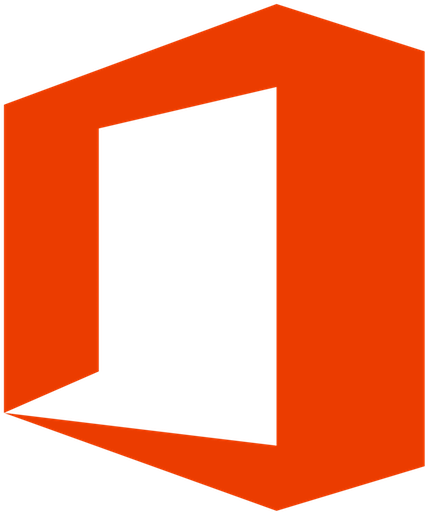 Microsoft Office
.docx, .doc, .dotx, .dot, .xlsx, .xltx, .pptx, .potx
---

PDF
.pdf (final format upon request)
---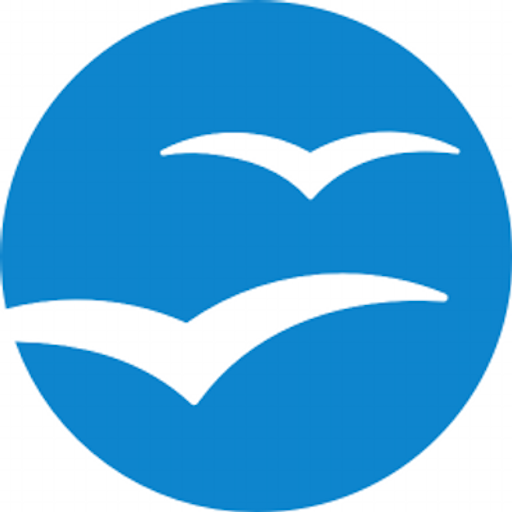 OpenOffice
.odt, .ott, .ods, .ots, .odg, .otg, .odp, .otp, .rtf
---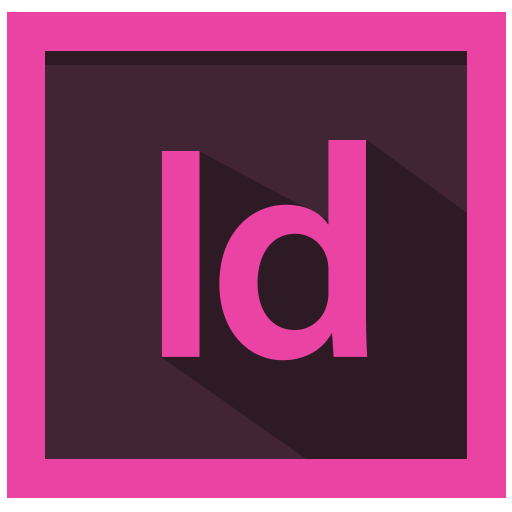 InDesign
.indd, .idml
---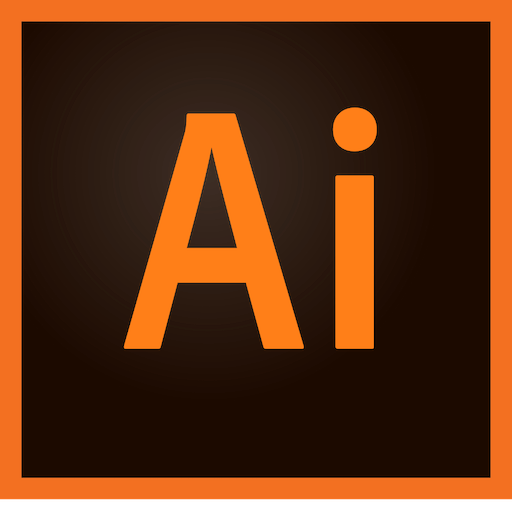 Illustrator
.ai, .ait, .eps, .fxg, .svgz, .svg
---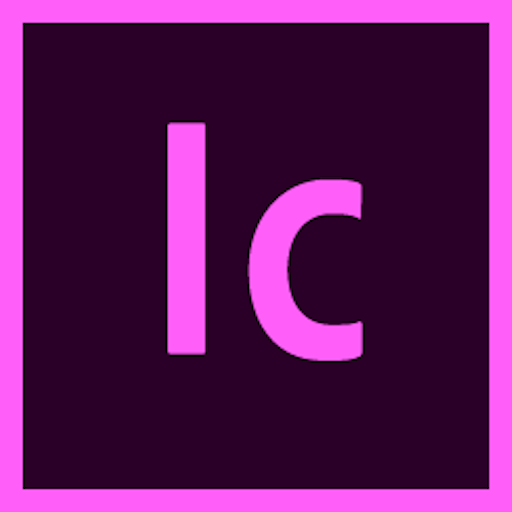 InCopy
.icml, .icmt, .incp, .inct
---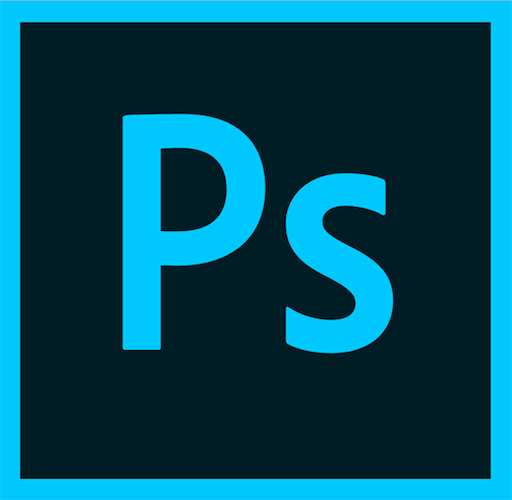 Photoshop
.psd, .png, .jpg, .tiff
---

FrameMaker
.fm, .frame, .mif
---

QuarkXPress
.qxd, .qxb, .qwd, .qxp, .xdoc, xtg, .tag
---

Microsoft Publisher
.pub
---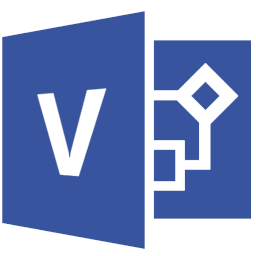 Microsoft Visio
.vsdx, .vssx, .vstx, .vsd, .vdw, .vss,
---

Apple iWorks
.pages, .key, .numbers
---

Text files
.csv, .txt
---
XLIFF
.xliff, .xlf, .xlz, .sdlxliff
---

ZIP
.zip
---
SubRip
.srt
---

HTML
.html, .xhtml, .xht
---

XML
.xml, .tmx, .tbx
---

Google Ads
.aea
---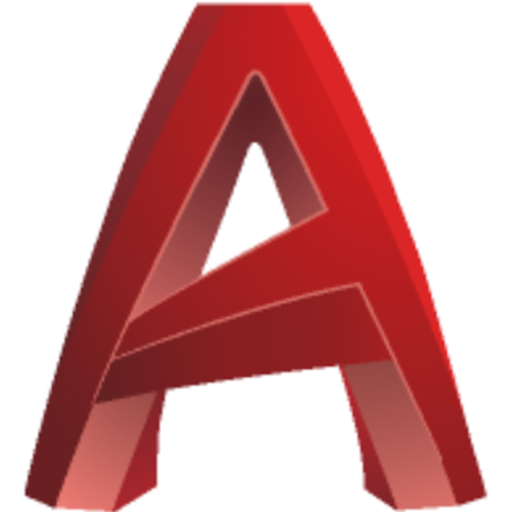 Autocad CAD
.dwg, .dxf
---

TOML
.toml
---
We speak in code
Supertext supports the most popular programming languages and file formats for localizing software, apps and websites.

iOS
.strings, .xliff
---

Android
strings.xml
---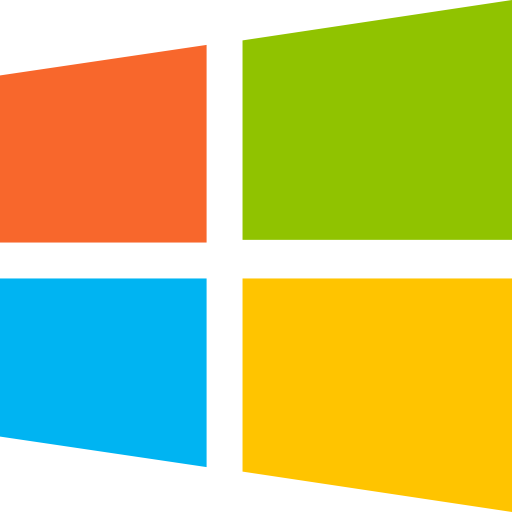 Windows
.rc, .resx, .resw
---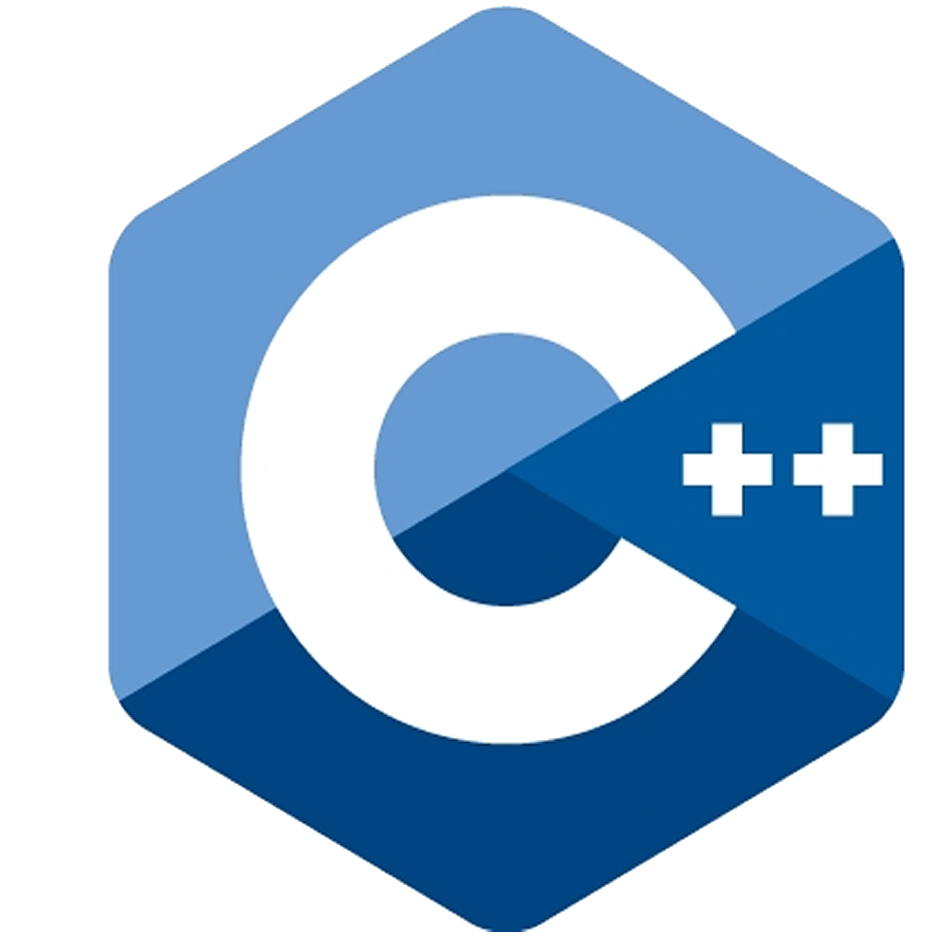 C++
.resx, .po
---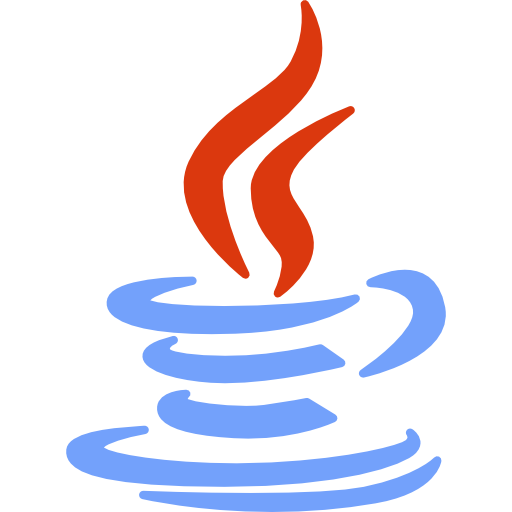 Java
.properties
---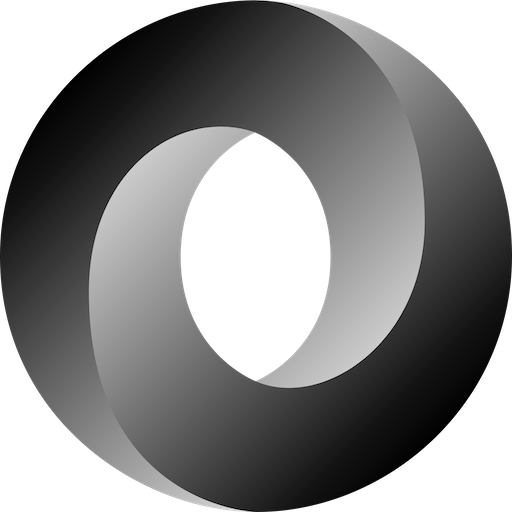 JSON
.json
---

YAML
.yaml, .yml
---
C#
.resx
---
Ruby
.yml, .rb
---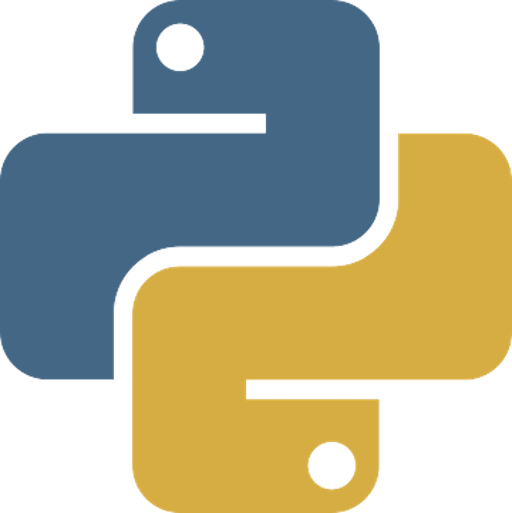 Python
.pot, .po
---

Swift
.xliff
---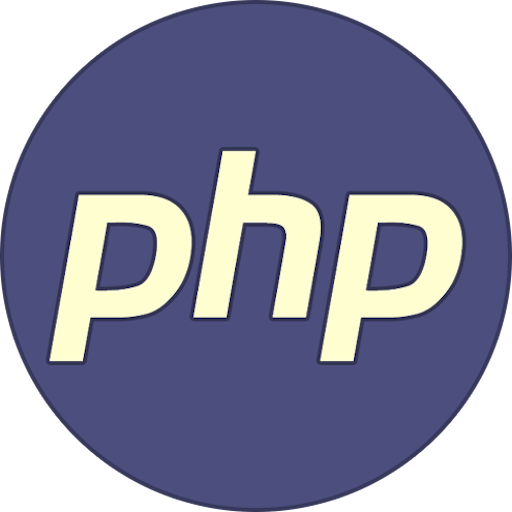 PHP
.po, .pot
---
We're familiar with all major translation management systems (TMS)
We adapt to any CAT tool, TMS or workflow that you already have in place. We also partner with a lot of them, too.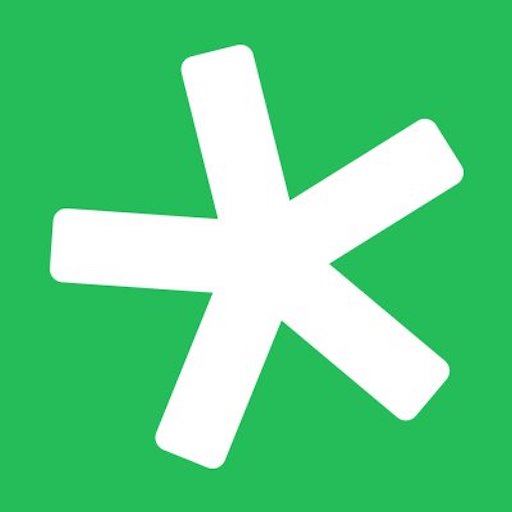 SDL Trados
Supertext is a certified LSP Partner of the gold standard of CAT tools.
---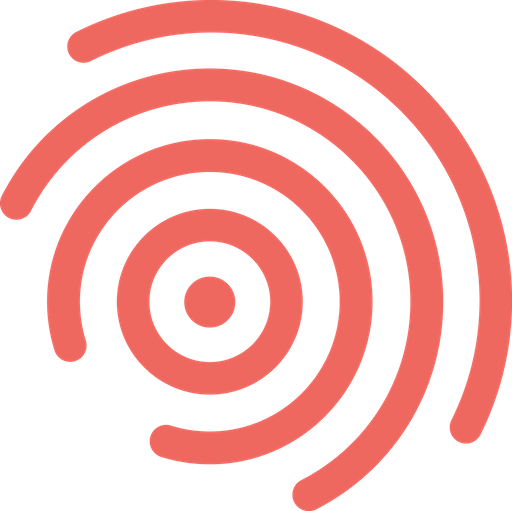 Smartling
Smartling – the easiest way to become a Supertext client.
---
One of the world's leading translation management systems.
---
The translation management solution for businesses with global ambitions.
---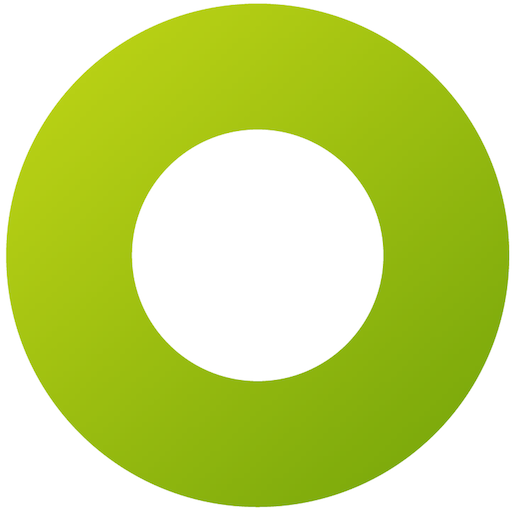 We use Amara Enterprise to subtitle your video and films.
---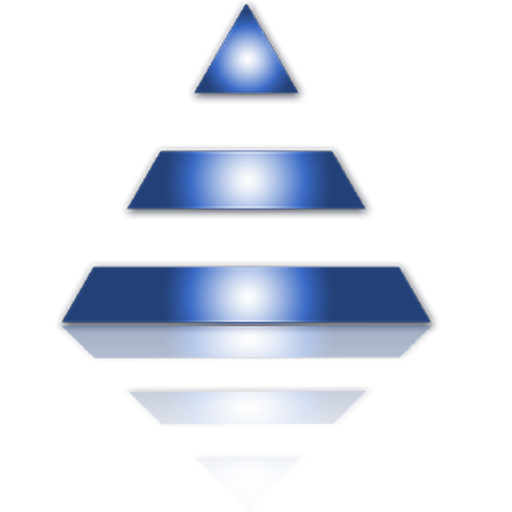 Transit NXT
The NXT generation of STAR's tool for professional translators.
---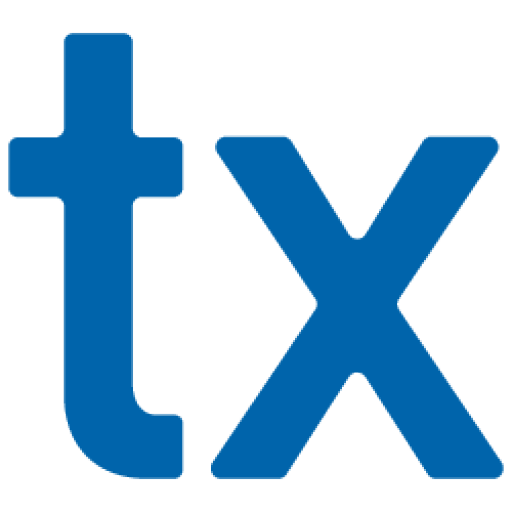 Transifex
We provide continuous localization for global tech companies.
---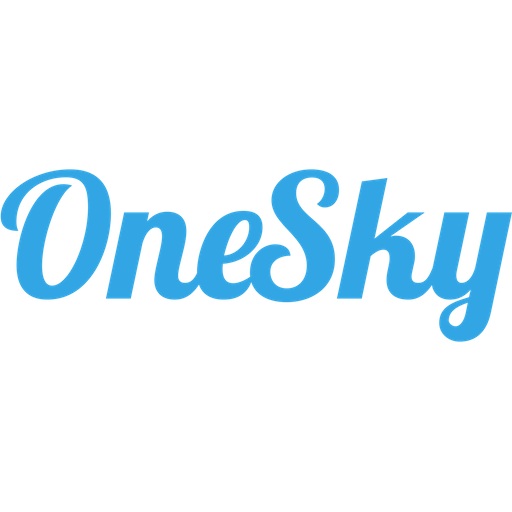 OneSky
Supertext supports end-to-end localization.
---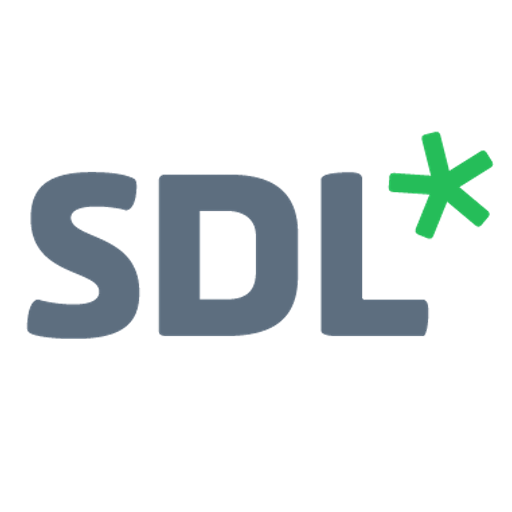 SDL WorldServer
The best integration with our SDL GroupShare solution.
---

Phrase
App localization for every platform.
---

Qordoba
IT and marketing content localized with a single tool.
---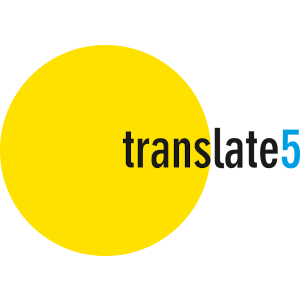 translate5
The world's leading open-source TMS.
---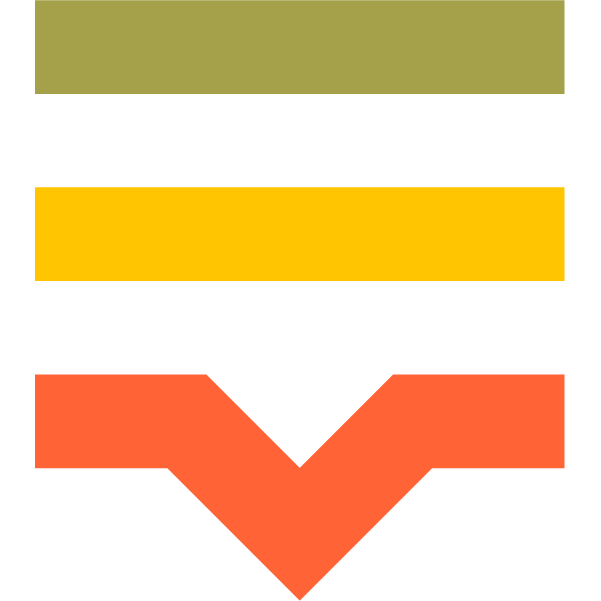 Lokalise
The localization platform built for growth.
---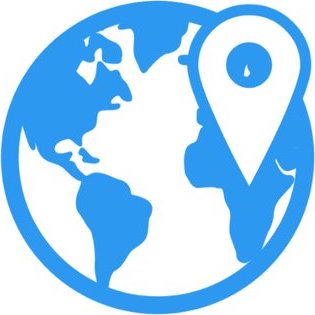 Locize
The lean platform for agile localization management.
---

Bureau Works
The platform for going global.
---

Wezen
Write, translate, connect.
---
Fluent in the language of tech
Founded in 2005, Supertext ranked among the top 100 European technology startups as early as 2008. And we haven't stopped developing since.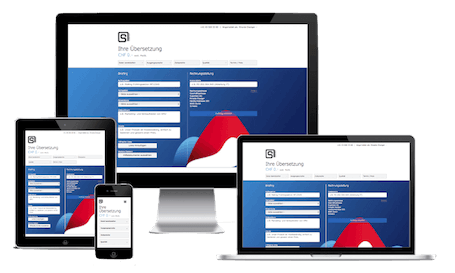 Custom translation portal for telecom giant Swisscom.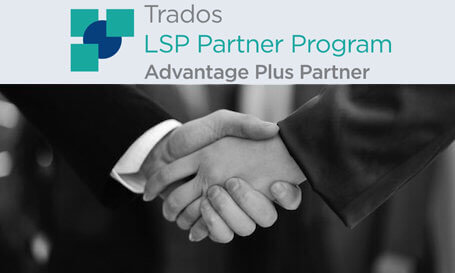 Supertext is a certified SDL LSP Advantage Plus Partner.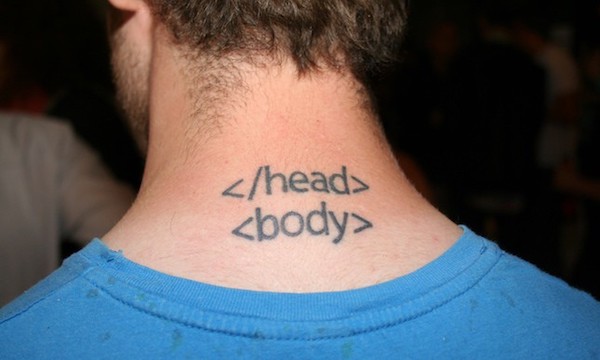 One-hour HTML class for translators.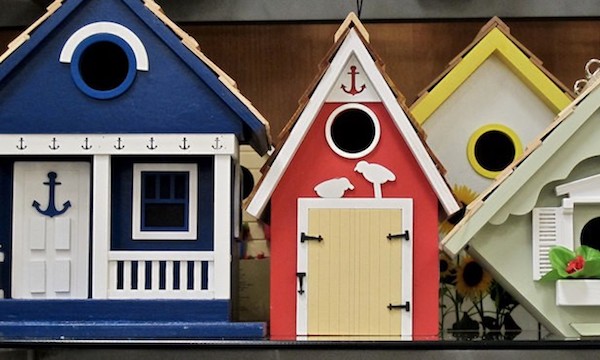 Real estate solution provider IMMOMIG integrates with Supertext.
---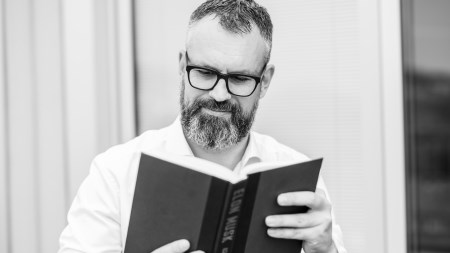 Head of Technology
After graduating from Northwestern University in Chicago, Rémy lived and worked in Manhattan for eight years. He has been Supertext's CTO since 2006 and developed the Supertext system from scratch.
Tel. +41 43 500 33 82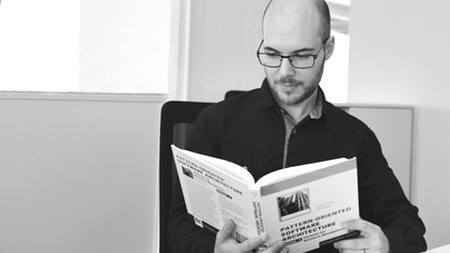 Software Engineer
Heinrich is trilingual: he speaks German, French and C#. He studied the latter at the University of Applied Sciences in Rapperswil. At Supertext, Heinrich is responsible for the ongoing optimization and development of its supersystem.
+41 43 501 30 09