Translate and localize
apps and software
Ready to go global. With Supertext – your partner in 100+ languages.
More is more. More downloads, more users, more revenue – with apps in more languages.


The average person has 80 apps on their phone – and almost all of them are in their native language.
A multilingual app is the fastest and simplest way to achieve greater visibility and success, both in the App Store and among your customers.
We'll help you tackle the technical, cultural and linguistic challenges. For super apps in more than 100 languages.
---
Here's how we do it.
Technical expertise meets linguistic and cultural prowess. So that your app fits right into your new market.
---
Planning
You tell us your goals; we help you implement them. From the choice of technology and tools, through to the schedule and the selection of the perfect team.
---
Translation
Specialist translation, transcreation or machine translation? You decide exactly what happens to which content. In more than 100 languages and in the format of your choice.
---
Localization
We tailor your content to your target market, adjusting it to cultural and regional norms. From character sets and measuring units to colors, images and symbols.
---
Testing
We test the app and all its components in the final layout to ensure the user experience is impeccable across every language, operating system, browser and device.
---
More than 2,000 local copywriters and translators in more than 100 languages.
Cultural expertise for your expansion to Europe, America or Asia.
---
Technical support for a variety of TMS and continuous localization setups.
Our services can be seamlessly integrated into any system or product development process. Localization can start as early as the design phase – just say the word.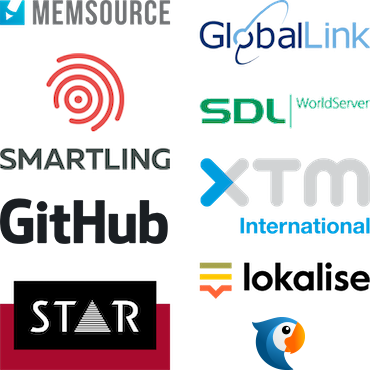 ---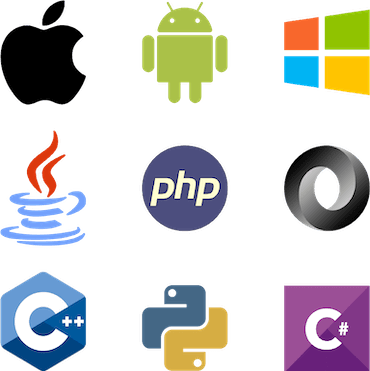 All common file formats including Android and iOS.
Supertext speaks plenty of programming languages fluently – and we're always adding new ones.
---
Localization testing – for an authentic user experience in every language
We check your app's components in their final layout and perfect the user experience:
Do the translations make sense in context?
Are the texts complete?
Do the translations fit the GUI?
---
Learn how it works with our white paper on app localization.
What can it achieve? What linguistic and technical requirements need to be taken into account? And how do I get started? We have the answers you need for international app success.
---
Conquer the world with Supertext.
We've localized numerous apps for well-known companies in recent years.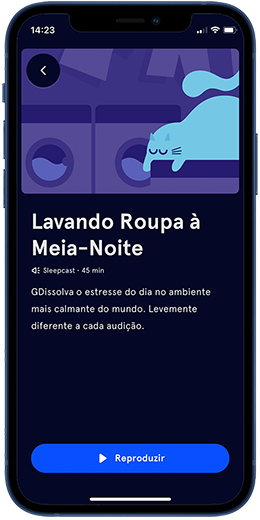 Headspace
65 million downloads in 190 countries – Supertext creates Headspace for a global audience.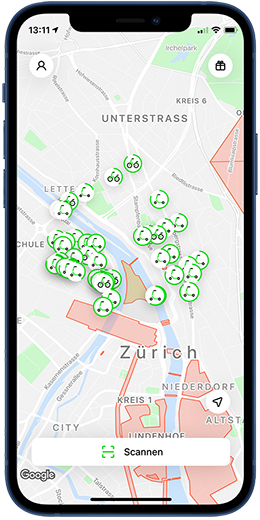 Lime
Lime captures a global market with transcreations from Supertext.
Kitchen Stories
Creating international success stories with app localization and video subtitling.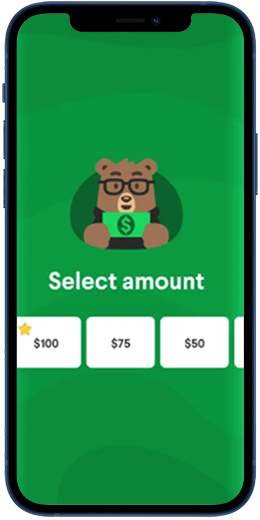 Dave
Our UX specialists make money management multilingual.
---
Those who seek shall find you: with multilingual app store optimization (ASO).
The quickest way to ensure more downloads is to have a good ranking. We'll show you the way to achieve better search results – in every language and every market.
---
The perfect user experience in 100+ languages: the Supertext team.
Do you have questions for our IT team? Or are you looking for a localization solution tailored to your needs? Let us know what your goals are – we'll handle the rest.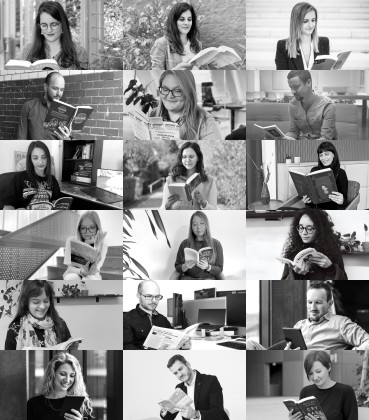 ---
What do you need to watch out for when translating apps and software?
Find out in the Supertext magazine.