Locked, encrypted and certified for ISO 27001: data protection and security
at Supertext
Translations help you reach more people. But are you sure they're the right ones?
For most companies, translating confidential documents is both a tricky undertaking and one of the biggest unknowns in cybersecurity.
Sometimes that's because individuals use free online tools to translate sensitive information; sometimes it's because a freelance linguist leaves a device containing relevant data on the train. And almost every time, the root cause is a lack of oversight.
We'll help you to take back control. With sophisticated processes and state-of-the-art security technology from start to finish. All supported by expert partners who also understand the importance of the human factor for security.
---
We speak over 100 languages.
And know how to keep quiet in them, too.
Technical expertise meets extensive experience: here's how the Supertext system ensures watertight translation processes.
---
Security standards certified for ISO 27001
Your data is in safe hands with Supertext. Thanks to our sophisticated information security management system (ISMS), clear processes for risk and incident management, and a team that's always kept up to date on security issues.
---
Modular adaptation to your needs
We adapt our security provisions to your requirements. From the choice of data center and the use of single sign-on (SSO) and enhanced protected workflows, through to extra-secure machine translation solutions for your entire workforce.
---
Maximum flexibility with our in-house team
You can rely on our in-house developer team to meet your individual security needs – sometimes with record-breaking speed. From system integrations via our REST API through to managing individual access controls.
---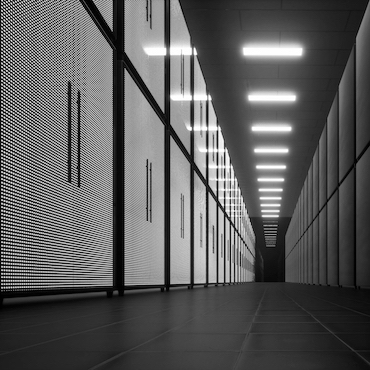 State-of-the-art Microsoft data centers in the US, the EU and Switzerland
You determine where your data is stored. And biometric access control, bulletproof glass, multiple firewalls, intrusion detection, packet filtering, hypervisor isolation and VLAN are always part of the package.
---
NEW
Highly secure workflow for confidential documents
You can choose from four levels of confidentiality for each and every project. We adjust the translation process based on the one you select – for example, by ensuring that confidential information is only available to specially trained and verified employees.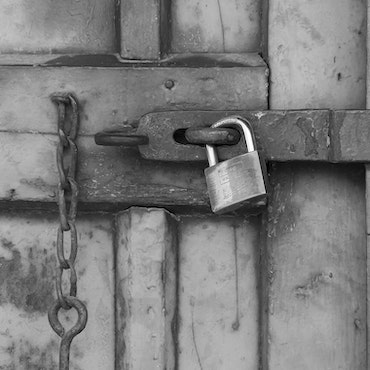 ---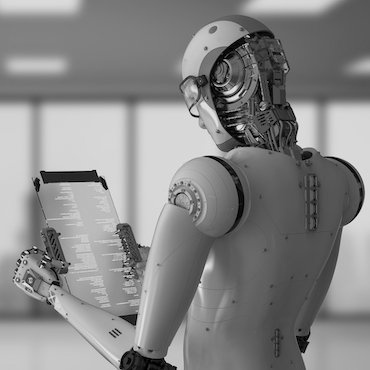 Supertext MT+
The secure alternative to Google Translate, DeepL and other machine translation engines
Get a clearer view of how and where your employees are using machine translation with MT+.
---
Many languages, one super standard
Our systems can cope with every technical trick in the books, and are regularly inspected by internal and external experts.
---
Single sign-on and
two-factor authentication
---
Advanced threat protection: AI detects suspicious behavior
---
BCM restores the system within minutes after an attack
---
Regular penetration tests and vulnerability scans
---
Scalable Kubernetes infrastructure
---
Multiple firewalls and packet filtering
---
Protection from cross-site scripting (XSS) and SQL injection
---
256-bit SSL encryption of all communications
---
Entire system protected by hypervisor isolation and VLAN
---
Request linguists exclusively in selected countries, if desired
---
Adapted to your company's security needs.
Quickly and easily.
Our internal developer team regularly tailors processes and services to the requirements of particularly security-conscious companies.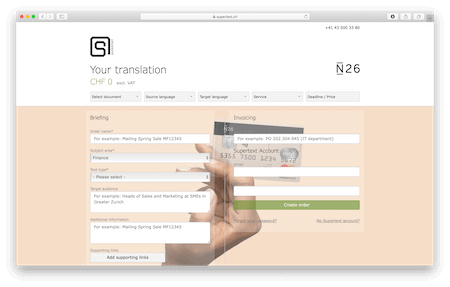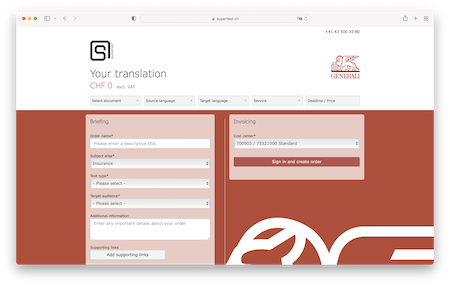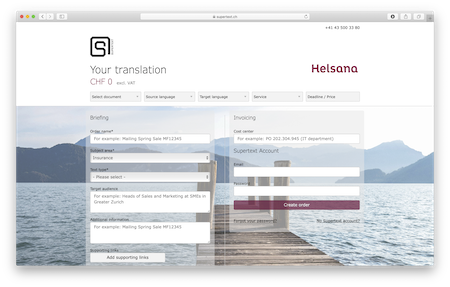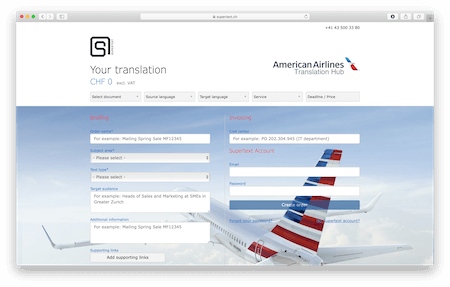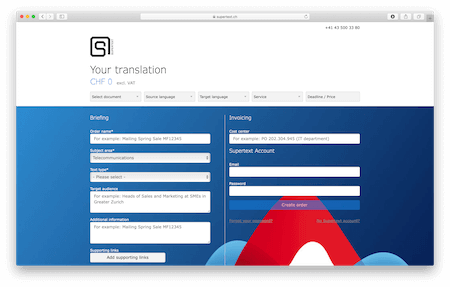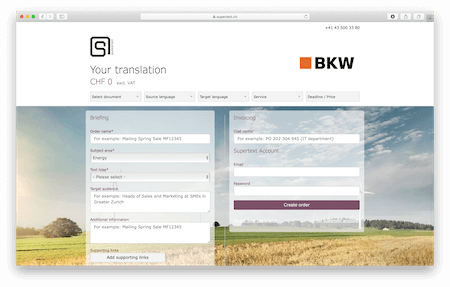 ---
Want to get started right away?
Patricia Kamer, our Head of IT, is the point of contact for all your security needs.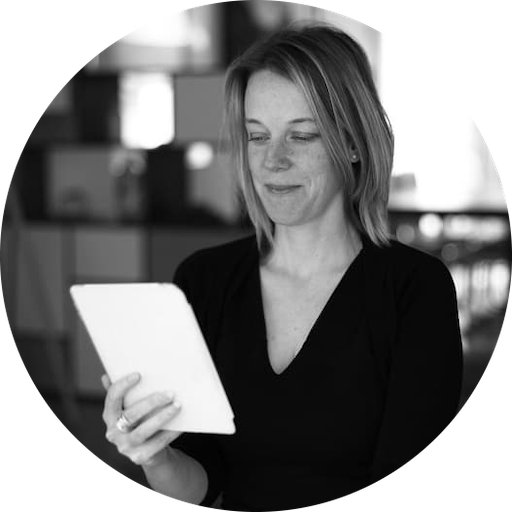 ---
Read more about translation security
We keep you up to date on security issues in the Supertext magazine.