For a stylish global brand presence.
We create and localize copy and content. For branding, marketing, retail and e-commerce. From slogans to product descriptions.
---
Branding and naming of products
---
Online store localization for any target market
---
Product descriptions and SEO texts in 100 languages
---
Multilingual catalogs and brochures
---
Wording for stationary sales channels
---
Marketing texts for social media and newsletters
---
Copywriting and translation for fashion blogs and magazines
---
Subtitles for product and promotional videos
---
Copywriting and revision of advertising and PR material
"If you can't be better than your competition, just dress better."
Anna Wintour, Vogue Editor-in-Chief
We put the "text" in the textile industry.
Super texts are in fashion – among both customers and search engines. We help you connect with both. With SEO and storytelling.

Fashion blogs are the catwalks of the 21st century. Websites are your flagship store. Social media is both a marketing channel and a direct customer service line. Trends may change, but style is eternal. And so is the impact of top-quality copy: it gets your brand message across on every channel and touches your customers' emotions. In every language and on every market.
8,000 international projects
Supertext is the first – and perhaps most creative – online copywriting agency. Since 2005, we've been supporting fashion brands, textile producers and online retailers every step of the way, from production and the catwalk to stores. We create product texts, brainstorm product names, write fashion blogs and translate catalogs. Over the years, we've helped plenty of fashion companies to sell their collections around the world. Our trademark? Texts that are just as much of a hit with readers as they are with search engines. With unique content every time – even for the two hundredth pair of sneakers. And high-quality translations for every target market.
---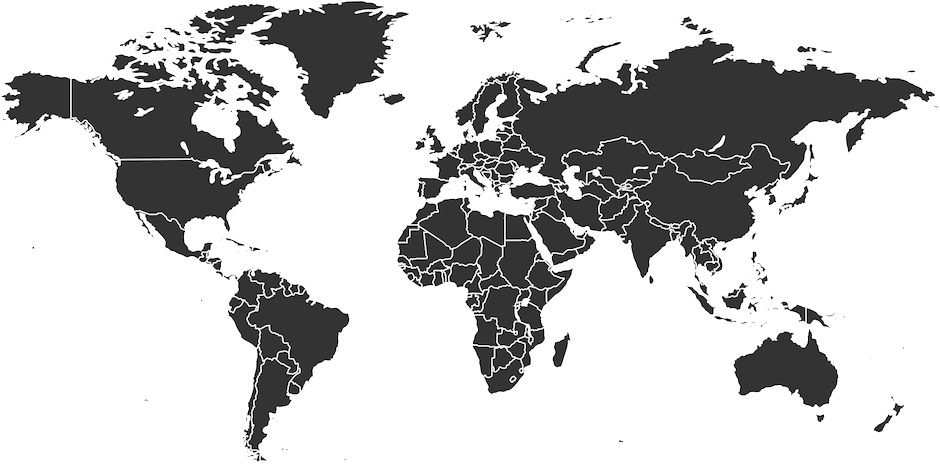 Paris, New York, Milan, Tokyo.
We make your ready-to-wear collection ready to print. In French, English, Italian, Japanese and more than 100 other languages.
That awkward moment when you're wearing Nikes and you can't do it.
Unknown
---
We write success stories.
With tailor-made copy for products of all kinds, we've sold pretty much everything over the years – but never our soul.